Check out our Casino Promos. Win up to $250!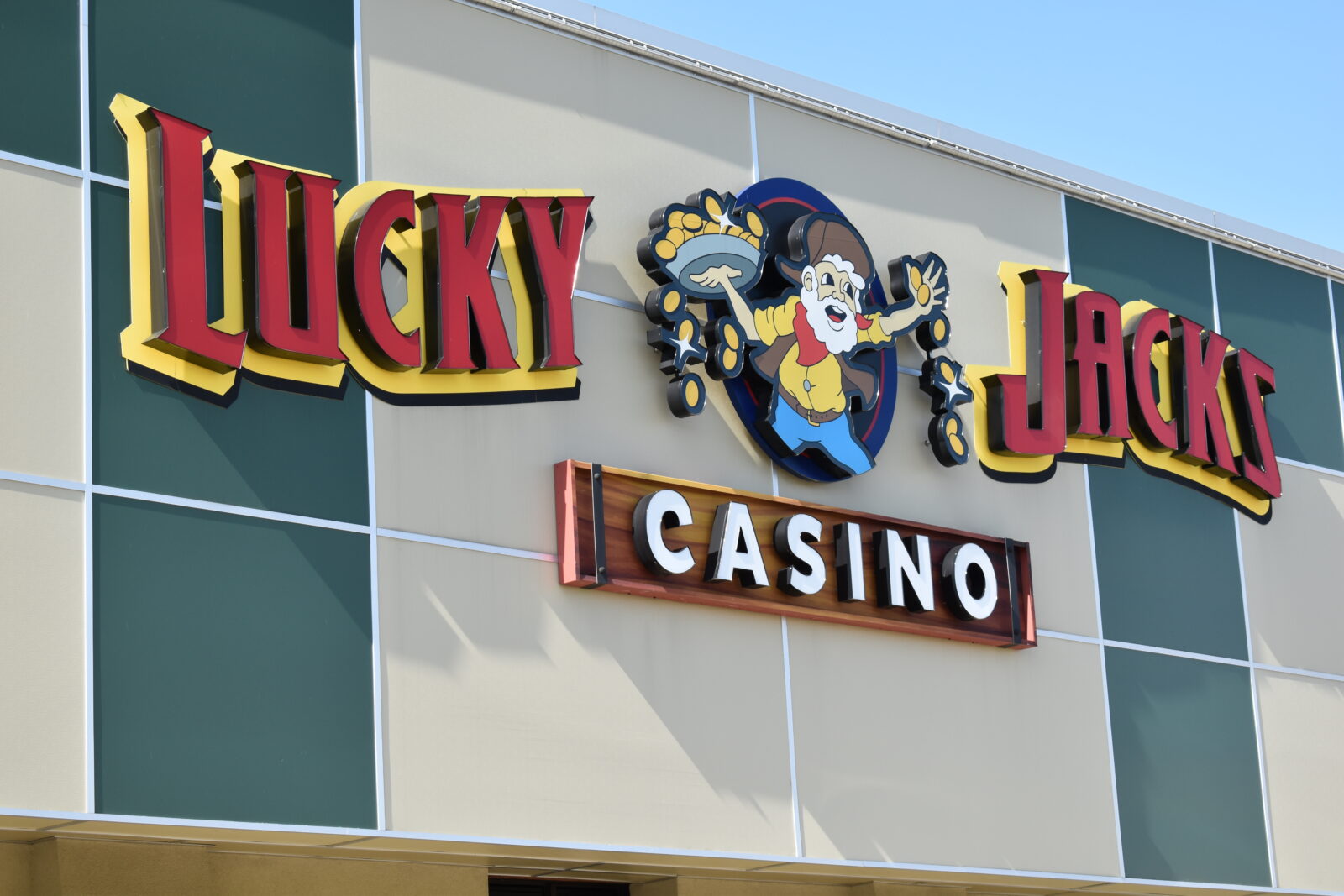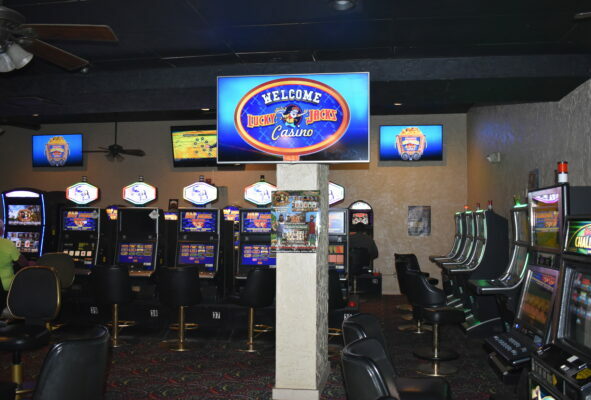 Lucky Jacks Casinos are locally operated by Pelican Gaming Inc. and located in four cities in Louisiana; Shreveport, Greenwood, Crowley and Tallulah. Our Video Poker game rooms are open 24 hours a day, 7 days a week, 365 days a year. No matter what day it is, you can always Come Get Lucky With Us!
Lucky Jacks Casinos offer the most popular brands of video poker machines. We also feature the newest and hottest games around – 3 Hand Draw, Buffalo Poker, DaVinci Diamonds, Cowboy Up, and more. Our games allow penny, nickel and quarter bets, while giving you the fun bonus rounds that payoff big!
We carry the most machines with $1,000 jackpots in Louisiana. You can bet $1 and win $1,000! That is the biggest payoff amount allowed by law.
On Friday nights, you can play in our promotions and win up to $250! Lucky Jacks Casino is hands down the best place in town to play video poker. Come see why Lucky Jacks Casino is the place where everyone brings their friends to win!
Locations
We have four locations in Louisiana. Come in and get Lucky today!